Free time
Would you like to spend a few days in the region of Northern Hesse (Nordhessen) and relax or visit the many sights? Then you have on the following pages a small selection of leisure activities, which you will certainly be interested in.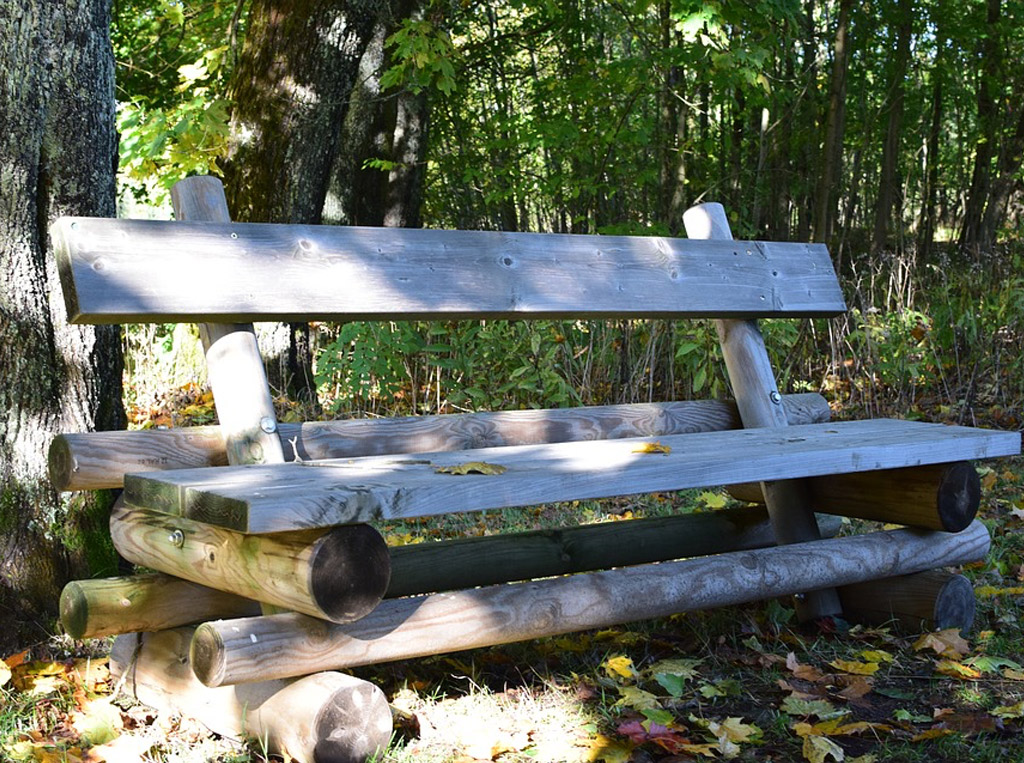 Local recreation area Niestetal
On the southern edge of the Niestetal district of Heiligenrode you will find the local recreation area with many opportunities to linger. The accompanying fitness course is free of charge and invites you to take part in sports in the meantime.

Bergpark Wilhelmshöhe
The UNESCO World Heritage Site is visited annually by many enthusiasts from all over the world and is located in the west of the city of Kassel. The highlight are the historical water games, which are performed with the originally built technique, start at Hercules with its cascades and end with the large fountain.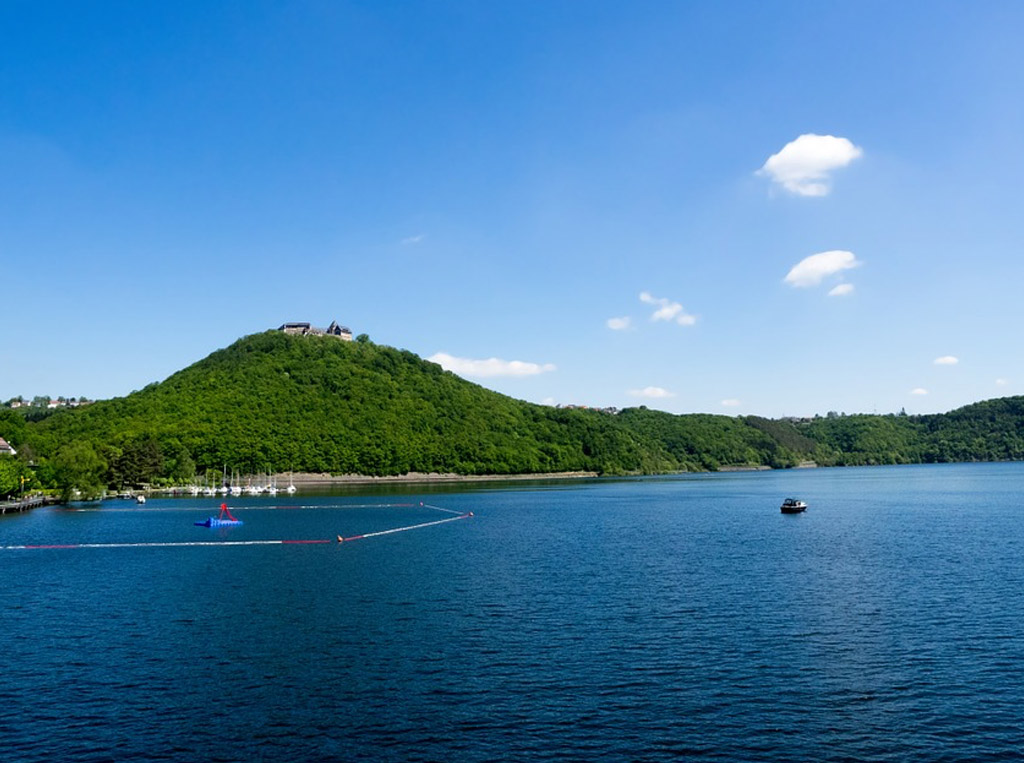 Kellerwald / Edersee
About 45 minutes by car away is the Edersee lake with its large dam wall in the heart of the Kellerwald. The numerous castles in this region are also very attractive destinations for excursions. Motorcyclists will be delighted by the many winding roads.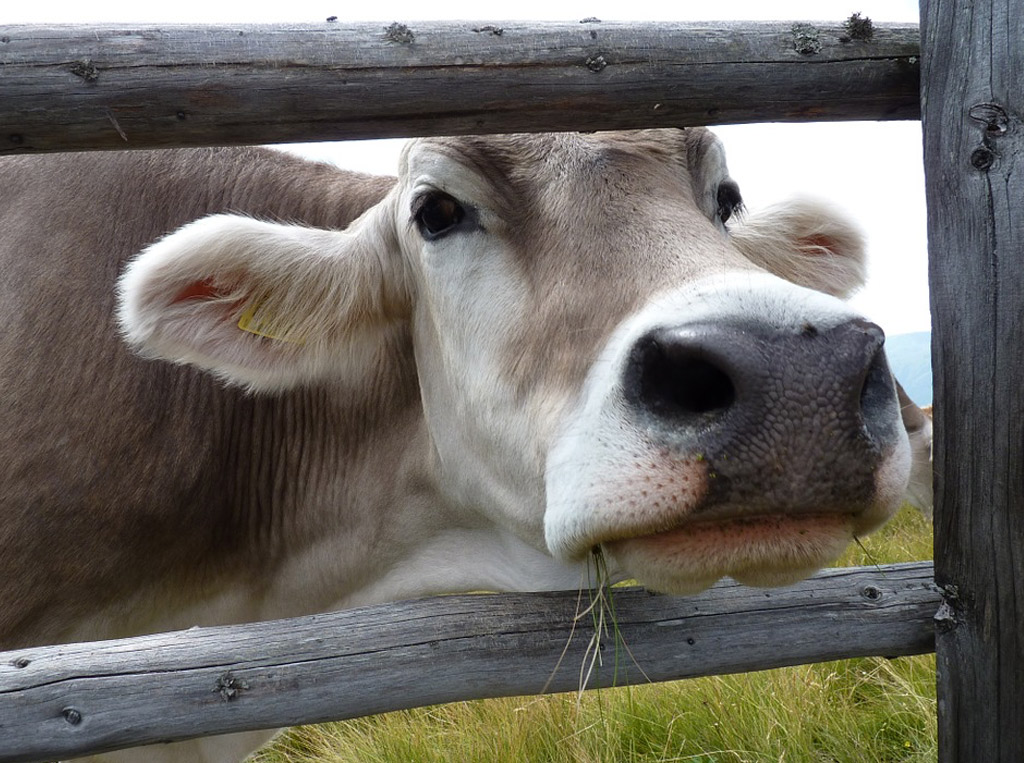 Königsalm
At the edge of the Kaufunger Forest, the Königsalm is situated on a hill and offers a wonderful view over the Gläsnertal valley through this location. The Königsalm offers delicious dishes from traditional Bavarian cuisine as the starting point or end point of your hike.

Kurhessentherme
Located below the Bergpark Kassel, the Kurhessentherme offers pure relaxation. With a large swimming and sauna area, complemented by a spacious outdoor area, you will find the relaxation you have been waiting for for so long. The Chinese architectural style allows you to arrive in a completely different world.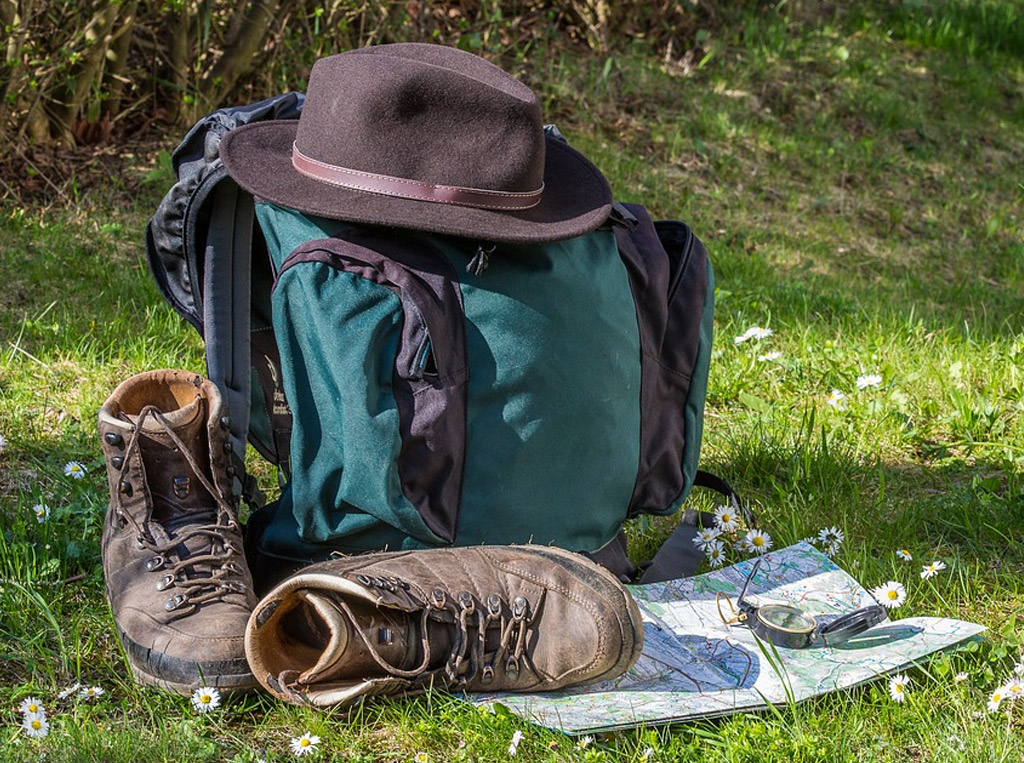 Footpaths
Our house serves you as a starting point for your perfect hiking experience. Several hiking trails lead past historical places up to the Kaufunger Forrest. Many parking lots between the small villages invite you to start a new tour every day.